We have extended our popular series of variable attenuators for linearly polarized laser beam. Take a look at the new broadband variable attenuators designed for high energy femtosecond laser pulses. Attenuators are available in manual or motorized versions.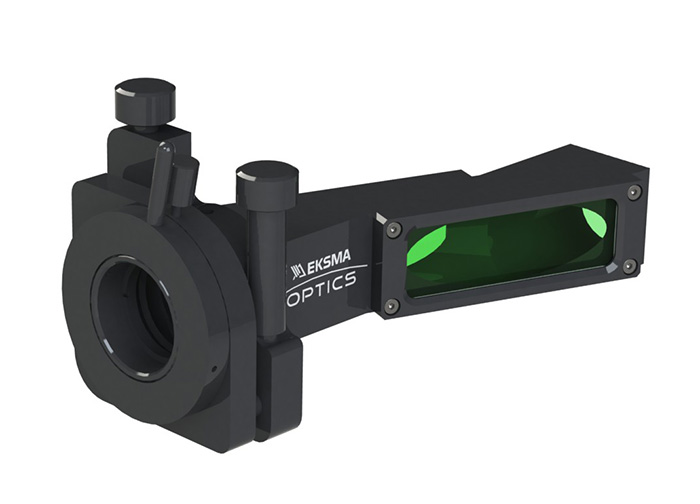 990-0070HBBi70 attenuators divides laser beam into two parallel beams of adjustable intensity ratio. They feature continuous beam splitting over 750-850 nm or 980-1080 nm broadband wavelength ranges
Attenuators have high laser damage threshold >50 mJ/cm2 pulsed at 800 nm, 50 fsec, 50 Hz.