We are proud to have a possibility to contribute our knowledge in developing new technologies.
Nanodetector
The project is based on the new experimental phenomenon discovered recently by one of the project partners: single sub-wavelength objects give rise to optical signals in surface plasmon resonance microscopy. This provides a unique possibility for ultrasensitive on-line detection of nanoparticles. The technology will be realized as a compact device, tested in different liquid and gas phases and applied for different practically relevant analytical tasks.

Coordinator:
• Lausitz University of Applied Sciences (Germany), Prof. V. M. Mirsky

Participants:
• Leibniz-Institut für Analytische Wissenschaften (Germany)
• Fraunhofer-Institute for Biomedical Engineering (Germany)
• Mivitec GmbH (Germany)
• Imperial College London (United Kingdom)
• Upperton Ltd. (United Kingdom)
• Hybrid Integrated Technologies Ltd (Czech Rep.)
• Optolita - EKSMA OPTICS (Lithuania)
• MBN Nanomaterialia S.p.A. (Italy)
• Phasis S.a.r.l. (Switzerland)
More Information: www.nanodetector.eu
EKSMA OPTICS is responsible for the design (Optical Scheme and Opto-mechanics) and realization of prototype.
Small teaser of how we assemble the parts of Nanodetector at our cleanroom manufacturing facilities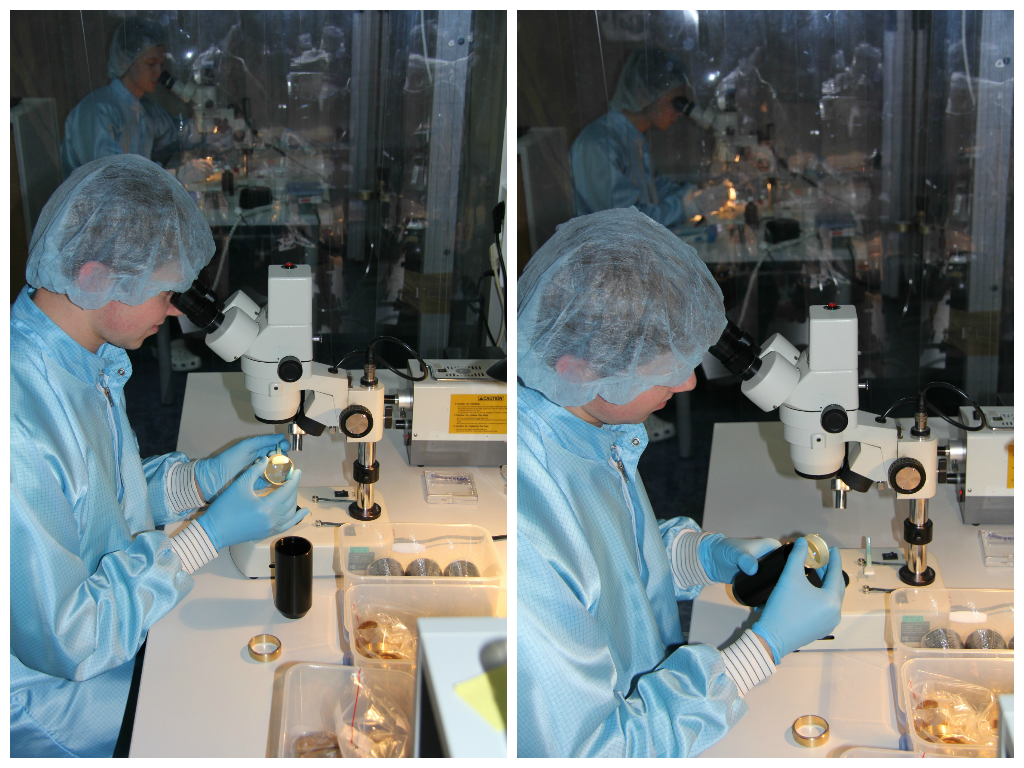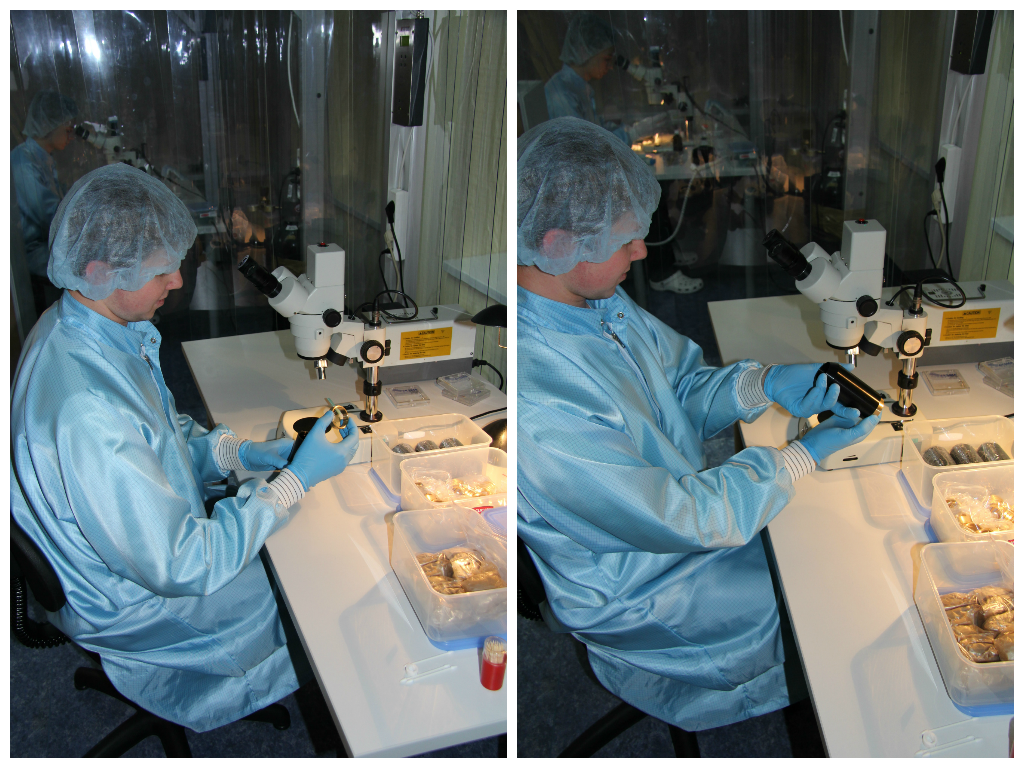 Filco - Fibre-Delivered Laser Cutting Optimisation
Filco - The aim of the project is to develop a laser process head specifically for cutting fibre-delivered laser sources. The cutting head will employ two major innovations. Firstly, new beam forming optics that will create uniform absorption of the incident laser light will be developed. Secondly, the development of special supersonic assist gas nozzles will maximize removal of material from the smaller cutting kerfs possible with the highly focused 1 micron laser light.
We believe that with these advantages coupled into a new cutting head, cutting performance better than that of a CO2 laser cutting system will be achieved for materials up to 15 mm thick, in terms of both cut quality and process speed. Project results will be applied for industrial laser systems used in material processing.